LET'S GET STARTED
We're here to help answer your questions. Judicial matters can be complicated, our experts are on hand to help inform you of every aspect regarding your topic.
We take great pride in using our expertise for you and look forward to hearing from you.
OUR COMMITMENT TO SERVE YOU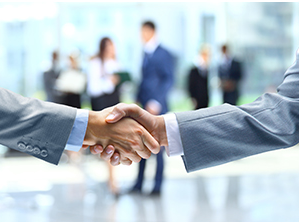 Our attorneys provide effective and efficient legal services to meet the distinctive needs of local governments. Our philosophy is to provide advice and representation that allows policymakers and boards to achieve their goals while minimizing legal risk. We represent public agencies, including the majority of Oklahoma's seventy-seven county governments, a vast number of Oklahoma municipalities, as well as other public agencies. We have extensive experience advising and representing public agencies on all areas of civil rights, employment law, and government operations.